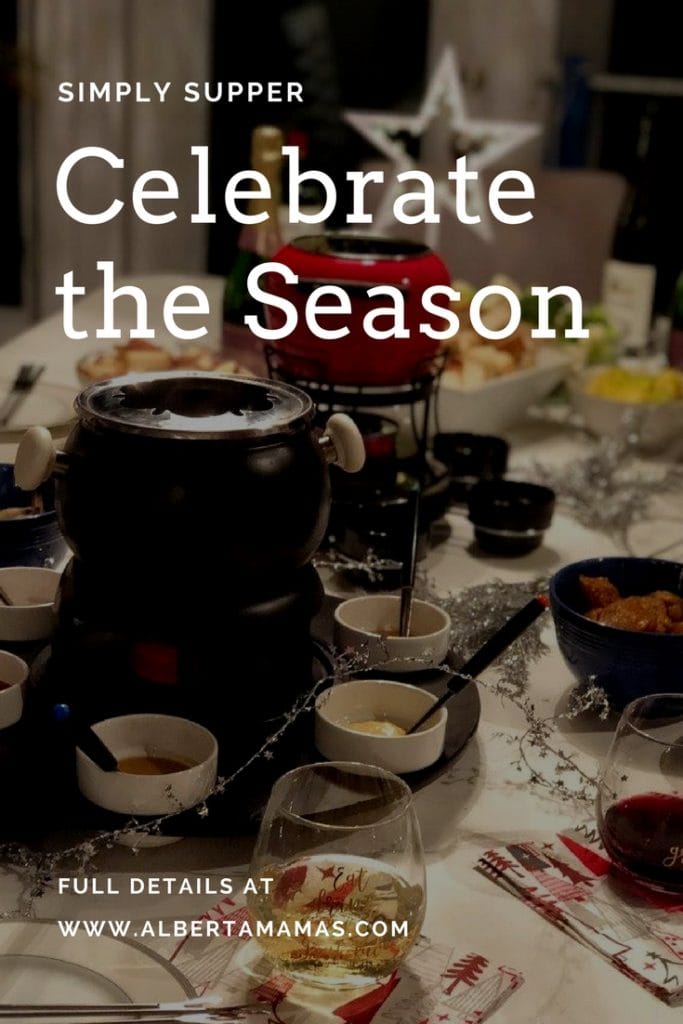 The Alberta Mamas get together once a month to meet and this time we had Simply Supper Fondue! We had so much fun chatting while dipping and tasting all the goodies!
What we loved:
Super generous meat servings.
You could tell the meat was marinated and seasoned – so tender!
The broth was also actually super flavourful too.
There was 6 of us eating and plenty of everything to go around.
There was something for everyone with all the variety.
Everything was pre-portioned and meat was cut into bite sized pieces.
Dips – so many and so many different flavours to try! Kept it fun!
And as a side note;
Cheese fondue was good just more like a spinach dip than your traditional cheese fondue.
We bought a veggie tray to add on even more variety.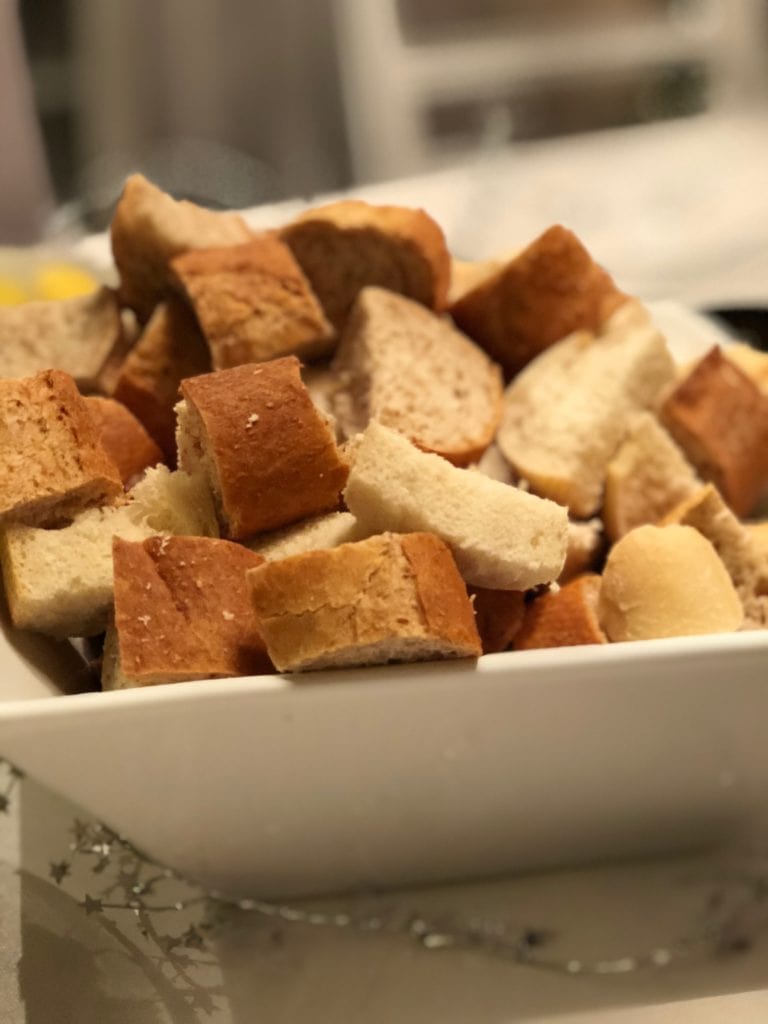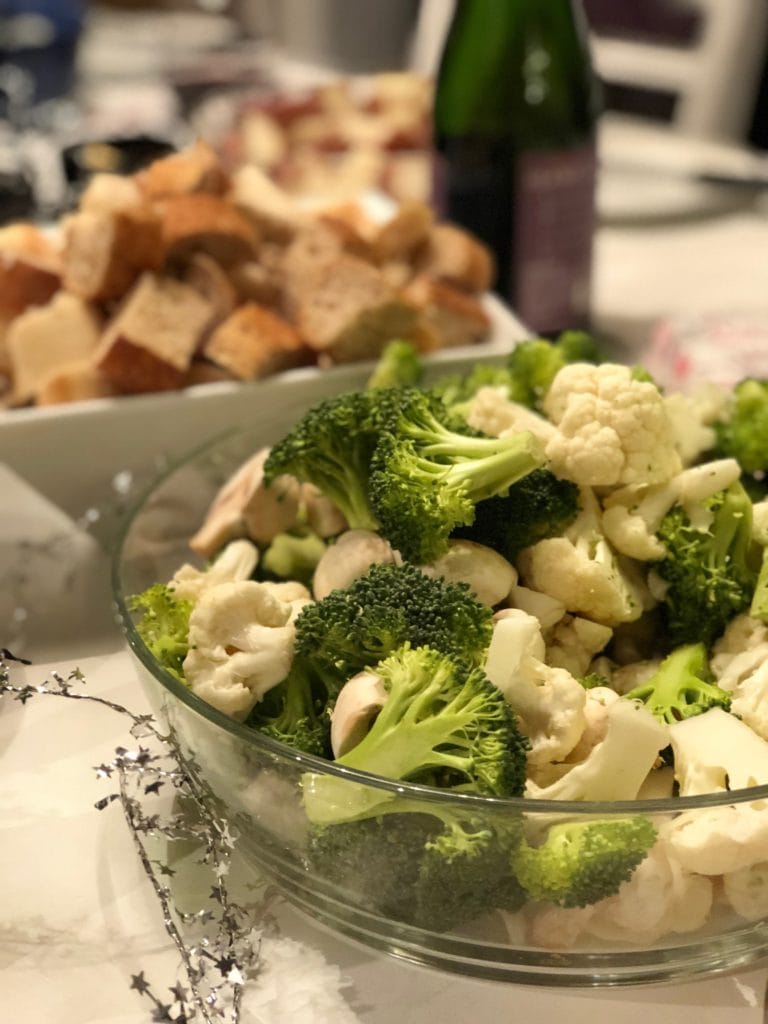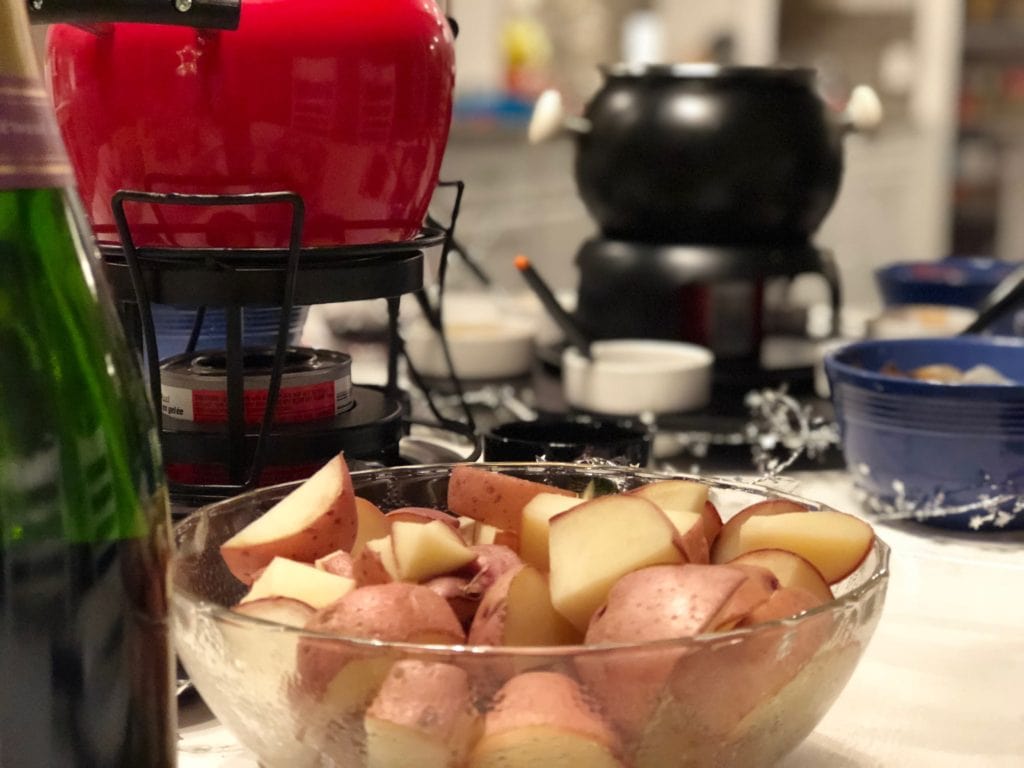 The kit we got included Beef Tenderloin, Pork Tenderloin, Chicken and Shrimp, 4 dipping sauces, Spinach & Artichoke Cheese Fondue, Bread, Beef Broth Fondue, apples and potatoes. This Ready to Fondue Package serves 6-8 for $160.
Getting a babysitter is hard enough, never mind on New Years, or really any date night occasion. No prepping involved here – perfect for date night at home!  FYI – December 18th is the last day to order if you want a kit in time for New Years Eve.
They have two locations:
Rabbit Hill Road – South Edmonton
Albany Square – North Edmonton
Let us help you make that date night, or get together happen. Enter to WIN!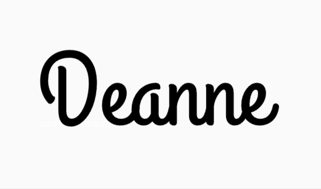 This post was brought to you by Simply Supper. As always, all opinions stated are my own.