Pancake breakfasts are one of the staples when it comes to Stampede, and this year while things may look a lot different the pancakes will still be served at the BMO Kids' Day Pancake Drive-thru event.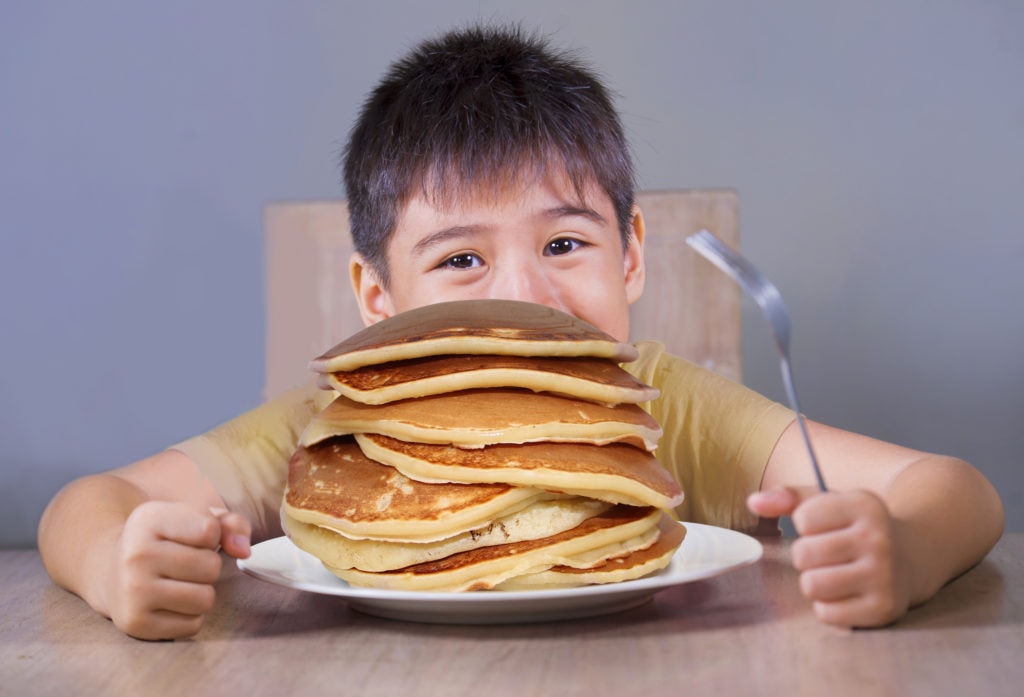 BMO Kids' Day Pancake Drive-thru 
On July 8th you and your family are invited to enjoy a pancake drive-thru at Stampede Park. Taking place from 9 am-4 pm, attending the BMO Kids' Day Pancake Drive-thru is FREE for everyone, however advanced registration is required.  (Register here)
The pancake breakfast will include pancakes, sausage, syrup, and juice and will be served in a clamshell container.  For the health and safety of everyone any other forms of transportation such as bikes, walk-up, scooters etc. will not be permitted and once you receive your breakfast, you will need to vacate Stampede Park and enjoy your pancakes either at home or an alternate location.
Stampede Park is located at 1410 Olympic Way Southeast. For more details visit calgarystampede.com